Have you decided to start your own business or purchase new equipment for your current business? Did you know that there are alternatives to a bank loan and that purchasing that equipment is not your only option? Today, just about any type of business can benefit from lease financing for capital equipment. Read on to discover eight benefits of leasing.
What is equipment?
Capital equipment is anything other than real estate. Simply put, for financing purposes, anything used to operate a business is considered equipment. Examples include heavy machinery, restaurant equipment, computer and office equipment and tools.
Why is leasing beneficial?
1. Easy access to financing
The mechanism for obtaining financing is usually simple and quick. Leasing is a more flexible formula when a company wants to modernize its equipment. This is why financial institutions are increasingly offering lease financing.
Thus, your balance sheet is studied and once the lease is signed, the company that finances the purchase pays the equipment to the supplier. You can then take possession of it.
2. Payment Structure
One of the advantages of leasing over buying is that in some cases, there is no down payment required. This is called 100% financing depending on the borrowing capacity. Nevertheless, the lessee has to make monthly lease payments, as leasing consists of equal monthly payments. These payments are then considered as rent.
In addition, the payments are customized to the needs of the business and include a pre-determined interest rate. The lessee only pays taxes on the payments and not on the total price of the equipment. Of course, if you decide to make a down payment, it will reduce the amount of your lease.
3. Showing a positive balance sheet
Monthly lease payments are considered an operating expense rather than a long-term debt. As such, it may allow you to add to the leased equipment, spare parts, maintenance contracts and even accessories.
4. 100% financing* through leasing
A purchase generates a significant capital outflow. Since the financial company (the lessor) assumes the entire investment, you can use your available funds to invest. In addition, leasing preserves your lines of credit and keeps your company's borrowing capacity at 100%. For 100% financing, certain conditions may apply. The experts at Affiliated Financial Services will guide you. Request information now, and get a quick answer.
5. Competitive Advantage
For many companies, being competitive means having the latest, state-of-the-art equipment. However, this is often a difficult situation for SMEs. To improve productivity and stay competitive, leasing can help your business keep pace.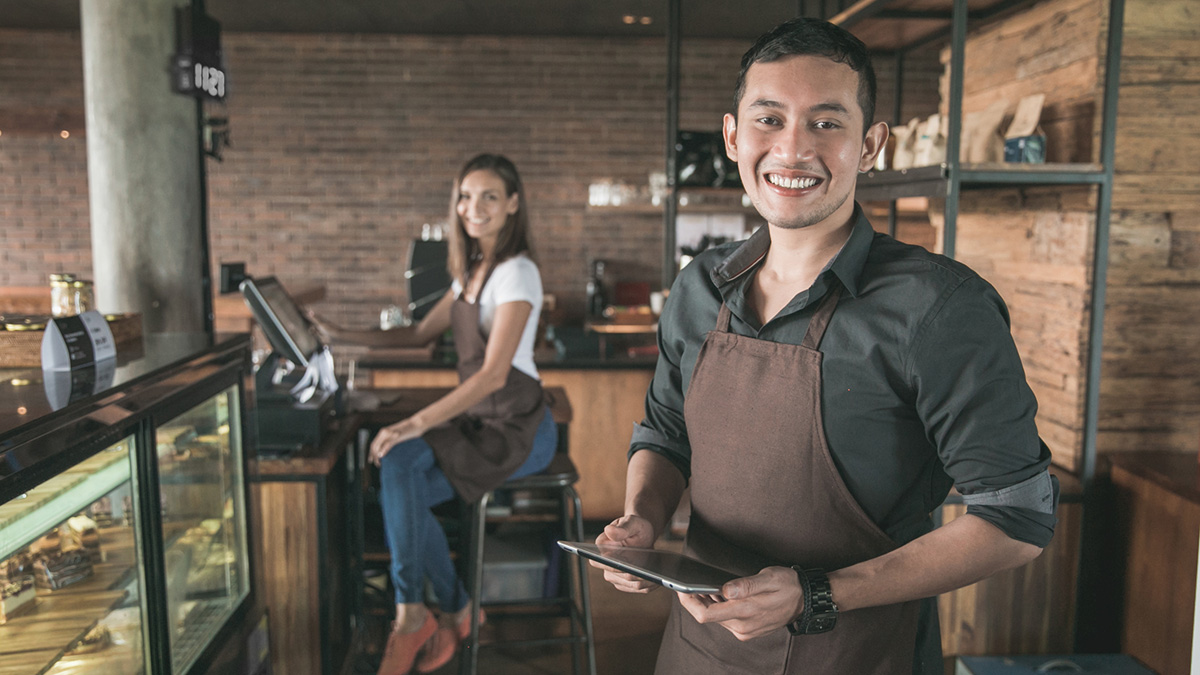 6. Convenience of leasing
Leasing allows you to purchase the equipment you need today. But still, you can use it profitably until it no longer meets your needs. If you plan to keep the equipment for a short period of time, leasing is a better solution. You will be able to upgrade your equipment as you see fit. Buying it and trying to resell it when it becomes obsolete can be more expensive.
7. Tax benefits of leasing
Leasing can provide your company with tax advantages. As a lessee, you can claim your payments as a deduction from your taxable income. One of our consultants can help you determine the benefits for your business.
8. Flexibility at the end of the lease
Depending on the terms of your lease, you may or may not be able to take ownership of the asset at the end of the lease term. At that time, you will have three options:
Exercise your purchase option, if any. That is, you can take ownership of the asset for a payment set at the time of signing the lease agreement.

Take out a new contract to upgrade your equipment.

Return the asset to the supplier.
A broker to help you
Work with an equipment finance broker at Affiliated Financial Services. They'll find a solution tailored to help you support your business growth. For your financing needs, talk to one of our Affiliated Financial Services brokers right away.
To access the equipment you need, you can also request information online by filling out our form. You'll see it's simple, fast and efficient! Try it out!